Master Builder
Coaching and training
Investing in others for their personal development.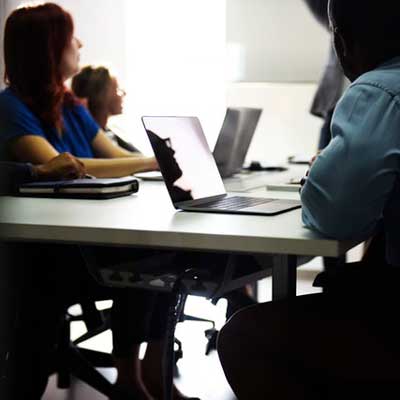 Training
Interactive, discovery – based training designed to equip participants in coaching and life – development skills.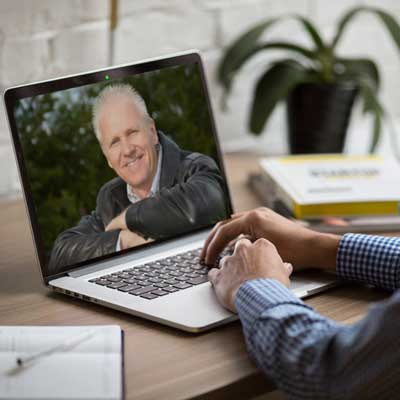 Personal Coaching
One-on-one coaching aimed to facilitate personal growth and development.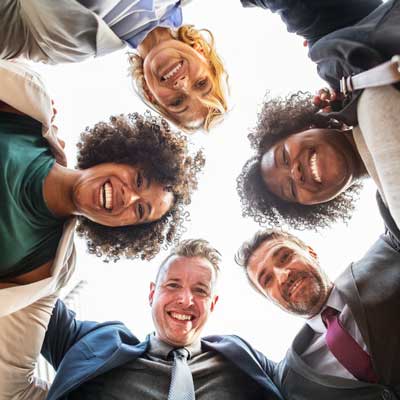 Team Coaching
Coaching organizational teams to achieve greater synergy and leadership effectiveness.
"A journey of a thousand miles
begins with the first step."
Chinese Proverb
Latest From The Miter Box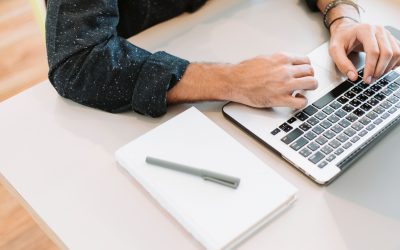 I have been putting some thought into my writing lately. Why do I write? What is it I wish to communicate? What is the focus or themes of my writing? What is my unique writing voice? These are some questions I've rolled around in my head lately. Here's what I've come...